Art History study day - Still Life: the bigger picture
A study day examining the genre of Still Life painting. The emphasis of all three sessions will be allegory, metaphor and narrative.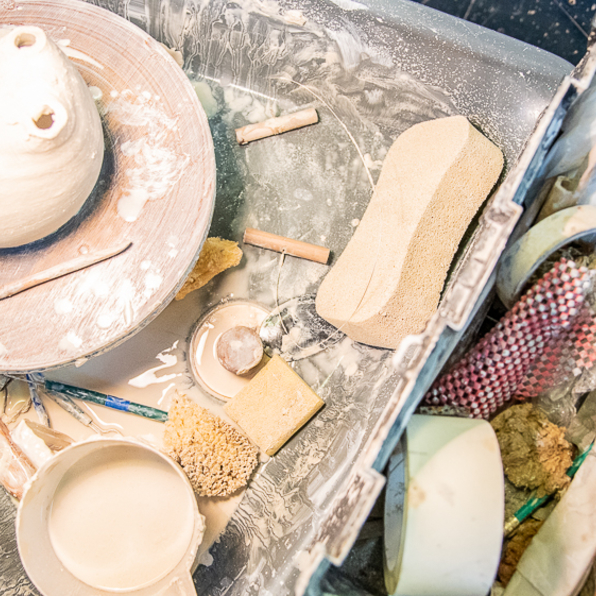 Pottery Taster Day - Sat
Come along to see the pottery and try getting your hands in clay!